When
  Date: 12/09/2017
  Time: 9:00 am - 1:00 pm
Where
  Matoaca High School
17700 Longhouse Lane
Chesterfield, VA 23838
About the Event
College and High School Screenings
Sudden Cardiac Arrest is the leading cause of death in young athletes in the US. The best way to detect these heart conditions is through a heart screening using an EKG (Electrocardiogram). An EKG screening analyzes the electrical signals of the heart and is not typically provided at a youth's annual physical.
The Ryan Lopynski Big Heart Foundation with the support of local cardiologists, technicians from fire and rescue or medical facilities, and other volunteers will conduct FREE ON-SITE heart screenings. They are provided for students from ages 12-26 years of age, and the results are reviewed on site by local cardiologists.
PLEASE NOTE: You must be between 12-26 years of age to sign up for a screening time slot.
Please read the Permission and Waiver Form and the Letter to Parents for important information. A parent or legal guardian must accompany a child 18 years or under to the screening.
For appointments, please REGISTER below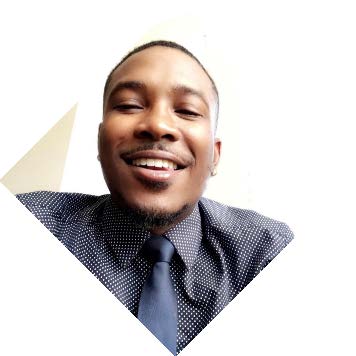 On April 19, 2017, Justin J. Davis went to see the Cardiologist as a formality before visiting a surgeon to have his gall bladder removed. His symptoms (vomiting) had started March 10, six weeks earlier and initially thought to be the flu. At 24 years old, Justin Davis received the diagnosis of Heart Failure and Cardiomyopathy. He was prescribed a LifeVest, to wear 23 hours a day to prevent a sudden arrhythmia (abnormal heart rhythm) that could have lead to Sudden Cardiac Arrest or Death. He was also prescribed medication to lower his blood pressure, decrease the fluid build up in his body and increase his heart function. Thank God, he was diagnosed "Just In Time" and received a Pacemaker/Internal Cardiac Defibrillator (ICD) at Duke University Hospital on July 24th.
He has returned to work and spends his spare time spreading awareness about Heart Failure and Congenital Heart Defects.
Thank you Ryan Lopynski "Big Heart" Foundation for sponsoring Heart Screenings for youth.